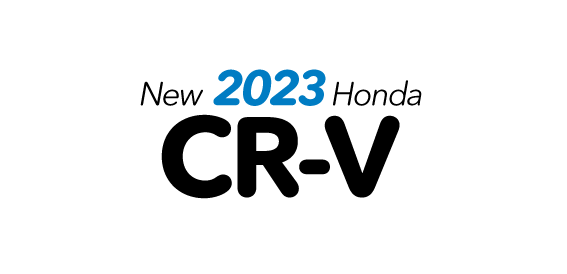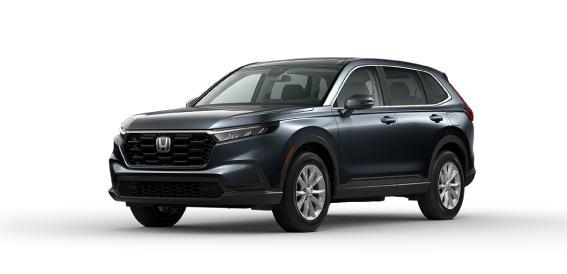 ©2023 Strong Automotive Merchandising. All Rights Reserved.
As you drive in Greensboro, NC, you surely see your fair share of SUVs. Though they come in all sizes and styles, the compact crossover class is among the most popular. And in this family of SUVs, the 2023 Honda CRV stands out. It's packed with so many comforts and conveniences that you will love driving it far and wide. The new Honda CR-V SUV appeals to all sorts of people, including families, couples, and individuals. You can see how well it handles the road and how comfortable it is inside by taking one for a test drive.
You may wonder where the right Honda CR-V dealer is. The answer is an easy one. You need to stop by the showroom of Greensboro Honda to see this model up close. You'll fall in love with its capabilities and features.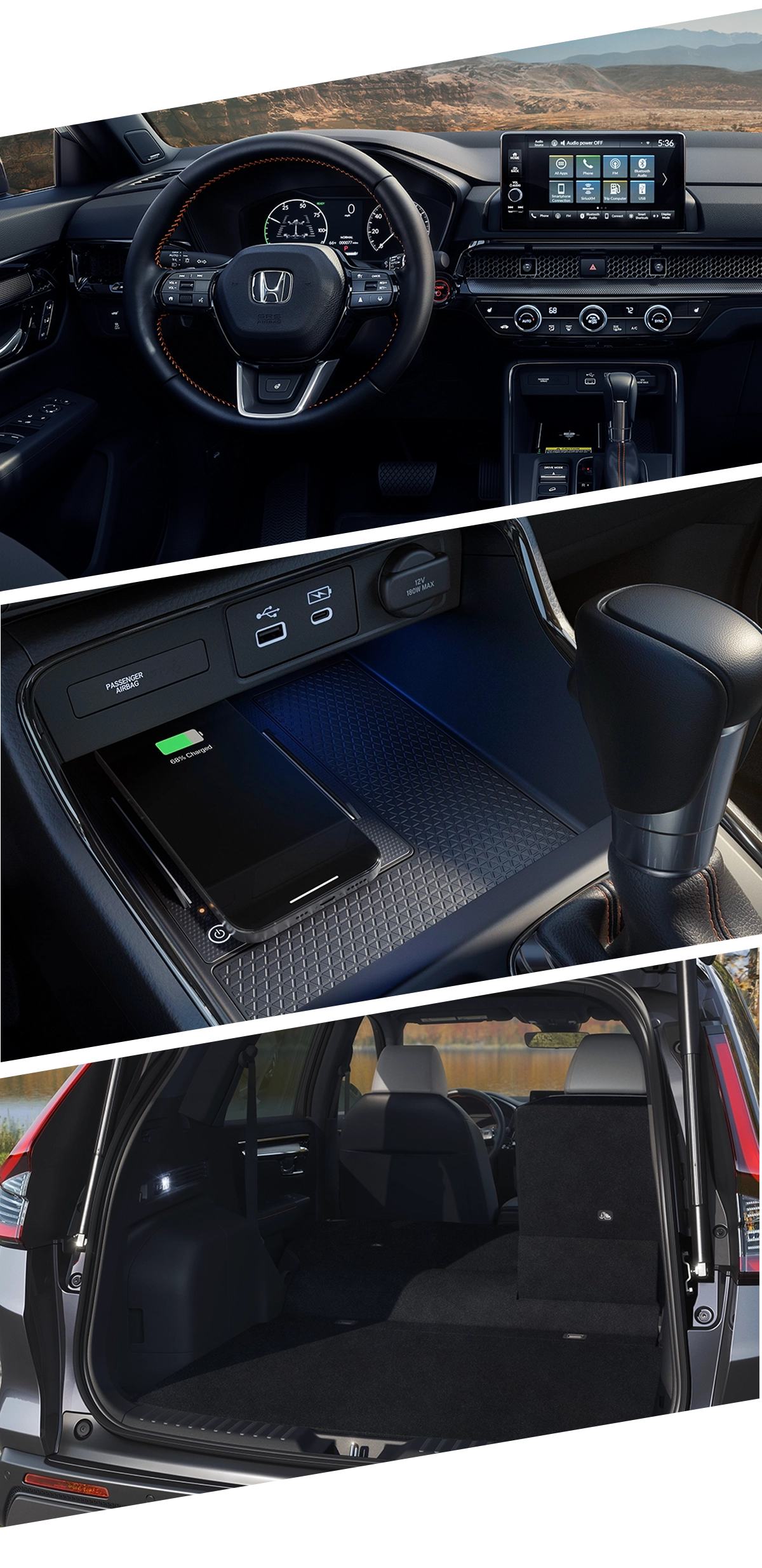 What's New in the 2023 Honda CR-V?
Honda is famous for innovating, improving, and advancing. Most years, you'll see changes in its line of vehicles, including its SUVs. The 2023 Honda CR-V is no exception. It has some enhancements this year to improve the way it feels and your driving experience. Because the 2023 version is the first in the sixth generation, there are some fresh new designs and features. One improvement is that there is more room inside. This is good news for your storage needs and being able to spread out and not feel cramped. The interior also has more upscale, higher-quality rims and materials. Moreover, the engine is more efficient and responds better.
In addition, you can expect the new Honda CR-V to follow the tradition of greatness from its predecessors. Many other elements carry over to the 2023 version. For instance, this SUV has a 1.5-liter four-cylinder engine that makes 190 horsepower. The Honda CR-V Sport and Sport Touring trims have a 2.0-liter four-cylinder engine that gives out even more power: 204 horsepower. The Sport Touring trim gets up to 60 mph in just 7.9 seconds. It has excellent acceleration so that you can get up to freeway speeds without delay. Honda CR-V safety is also something you need to value. You can drive with confidence and peace of mind thanks to the many features this SUV provides. You'll like the forward-collision warning, automatic emergency braking, and lane-keeping assist. Lane-departure warning, adaptive cruise control, traction control, and stability control are also appealing.
History of the Honda CR-V
The Honda CR-V made its debut on the roads of Greensboro, NC, and other areas in the U.S. in 1995. From its inception, it was a compact crossover model. By 2001, the second generation began production and was unveiled. At this time, the CR-V made its way into Australia, the Philippines, and other markets of the world. In each generation of production, the CR-V has undergone significant changes and enhancements. In the fifth generation, which began in 2016, a seven-seat model was available outside the U.S. The refreshed CR-V got more standard safety features by 2019.
Find the Honda CR-V in Greensboro, NC
Shopping for a new CR-V can be exciting, especially when you find a good Honda CR-V deal. Look for one today at Greensboro Honda in Greensboro, NC. The dealership's good selection and service make you feel at ease as you shop. Stop by today and take advantage of the excellent that this new SUV has to offer.