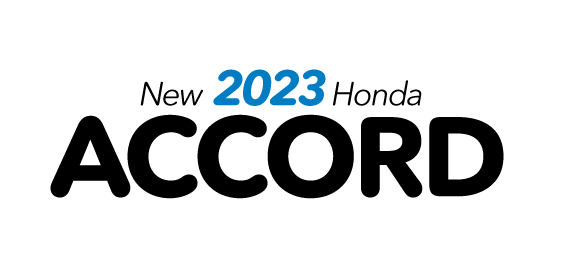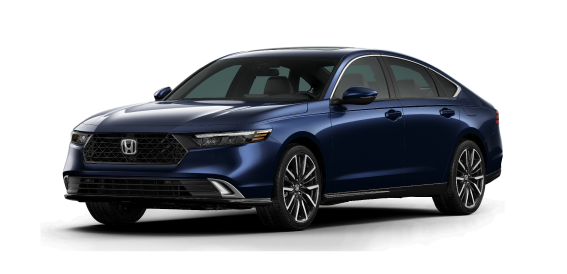 ©2023 Strong Automotive Merchandising. All Rights Reserved.
Many of the cars you look at are equal in quality and dependability. Others, however, stand out. In the sedan class, the Honda Accord is one of the most attractive. There is a lot to love about this high-selling sedan. Not only does it effortlessly handle the road and provide a smooth ride, but it's also comfortable inside and offers tremendous dependability. This safe and technology-filled car has long been one of the most popular options for people in Greensboro, NC.
The next time you search for a Honda Accord in Greensboro, NC, you don't have to go far. Greensboro Honda has Accord models for sale waiting for you. Come by for a test drive and to see this car for yourself. It makes a great everyday car for all your driving needs.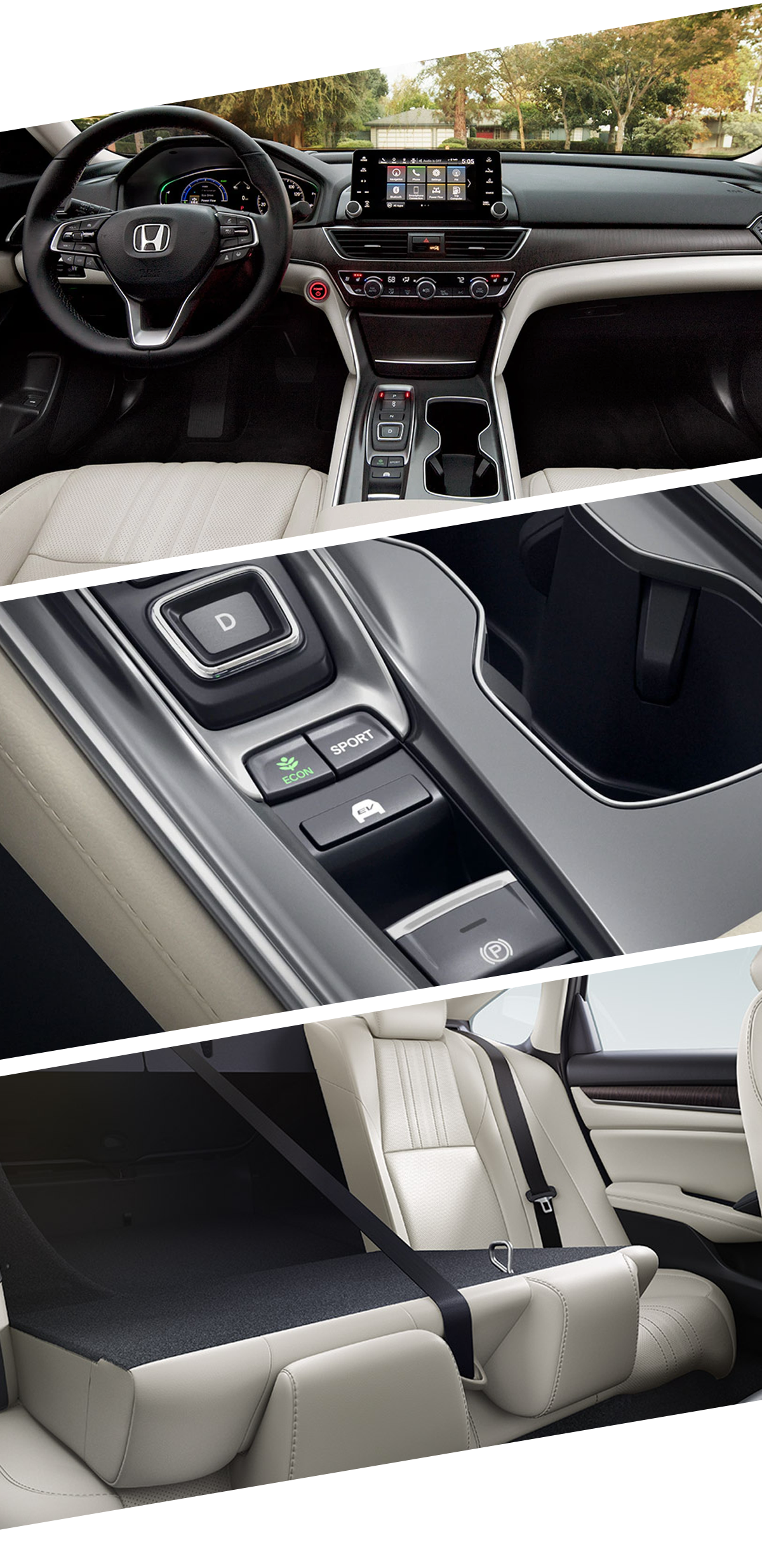 What's New in the 2023 Honda Accord?
The Honda Accord sedan doesn't rise to the top of its class by staying stagnant. Instead, Honda continually improves this model by making updates and enhancements. These may be subtle stylistic changes or more significant overhauls to various aspects of the car. As for the 2023 Honda Accord, there are some design changes that you will enjoy. First, the hood is longer than the 2022 version. Plus, the taillights wrap around the rear end onto the fenders. With a lower roofline, the new Accord has gained a much sleeker, sportier look. The 2023 Accord also has more headroom and legroom than before. The center console is a bit larger, allowing more room to secure your items as you travel in Greensboro, NC, and beyond. The interior air vents also have a new honeycomb-style design that enhances the interior's appearance and feel.
The other attractive elements and features of the Honda Accord remain from previous models. This sedan has great conveniences that give you a fantastic driving and riding experience. When you go to a Honda Accord dealer such as Greensboro Honda, you'll see these elements yourself. You'll appreciate the split-folding back seats and front and rear door pockets. There is cruise control, electric power steering, and climate control too. Cloth is the standard seating material, though you can get leather seats in trims, such as the Honda Accord Touring.
This car performs well and comes with a 1.5-liter four-cylinder turbocharged engine. It will make 192 horsepower and 192 pound-feet of torque. But you can also get a larger 2.0-liter turbocharged engine that produces 252 horsepower and 273 pound-feet of torque. Honda Accord safety is an important aspect to consider. You'll have peace of mind knowing this car once again comes with excellent elements such as blind-spot monitoring, rear cross-traffic alert, lane-departure warning, lane-keep assist, and front automatic emergency braking.
History of the Honda Accord
The Honda Accord is a midsize sedan, though it did not begin this way. Back in 1976, when it first appeared in Greensboro, NC, and other locations, it was a compact car. However, this changed in 1989 when it moved to its current midsize class. Over the years, the Accord has been available in various body styles. From its debut until 1989, it was a three-door hatchback. A four-door sedan was also available in 1976 and still is today. From 1989 through 2017, shoppers could buy a two-door coupe. There was even a five-door station wagon from 1989 through 2015.
The Accord has had 11 generations of productions. Throughout its history, it has been a high-selling, popular car. The 2023 model began the current generation.
Find the Honda Accord in Greensboro, NC
Now is a good time to look for a Honda Accord deal and shop for this fantastic car. Join the many other drivers and experience the joy of owning and being behind the wheel of the 2023 Honda Accord. To purchase yours, come to the showroom of Greensboro Honda in Greensboro, NC, today.